Our Offering: An All-In-One Service
When organizing a business trip, efficiency and comfort are priorities. By seamlessly integrating with your company's travel policy and supported by our staff of dedicated travel specialists, we make it simple for your organization to book tickets, create itineraries, and access destination support whenever needed.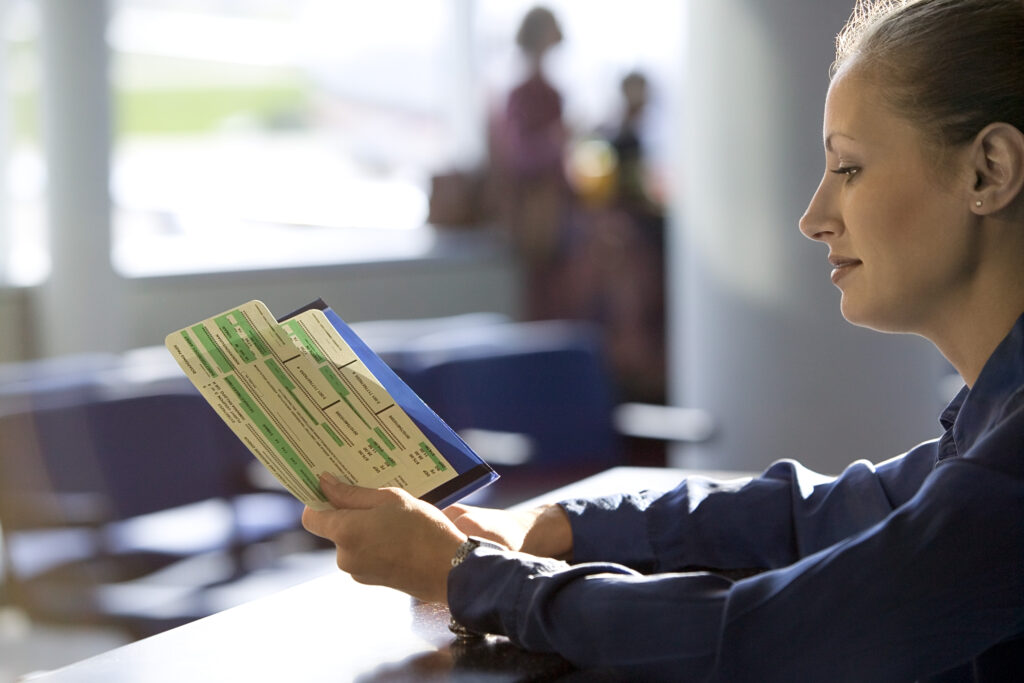 Our Guarantee: You Come First
According to previously established SLAs, respond to inquiries.
Issuing tickets in accordance with travel policy rights that have been approved.
Management of reservations, advanced seat assignments, loyalty schemes, and other ancillary services.
We have the possibility to offer you better because to our solid and established strategic relationships with top airline operators. We make sure that every detail is paid attention to, which enables us to manage the various demands of our clients effectively and eventually save your time. You can depend on us for top-notch customer service and convenient travel.
Afra Plaza, Gold Souq Metro Station, Deira, Dubai – UAE
10:00 AM – 07:00 PM
Monday – Saturday
Whats app:+971 553 032000
Email: info@sanaatravel.com
Afra Plaza, Gold Souq Metro Station, Deira, Dubai – UAE
10:00 AM – 07:00 PM
Monday – Saturday
Whats app:+971 553 032000
Email: info@sanaatravel.com